Eight - is the number of how many times I stepped into bear trap behind the door in underground entrance. Today I did it again.
I always know that it's 100% there and I avoided that many times but I keep forget most of times!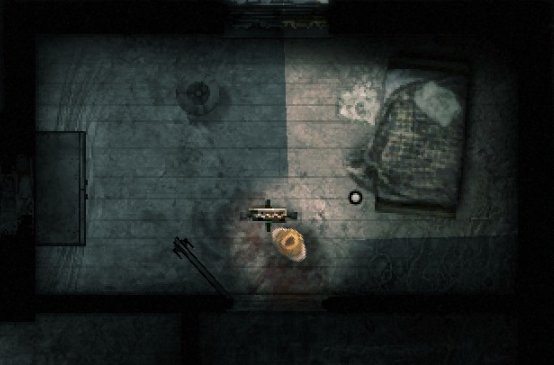 This is the most catchy trap after my own bear traps in my hideouts.